- Fri Mar 07, 2014 9:21 pm
#2019998
One step forward, 1.5 steps backward. I guess life does that sometimes.
Had enough of a break between exams so I tinkered with the seats this afternoon. The back one is in temporarily, and I say that only because I don't have the spacer blocks in there yet. I want to test out this seat height before cutting blocks.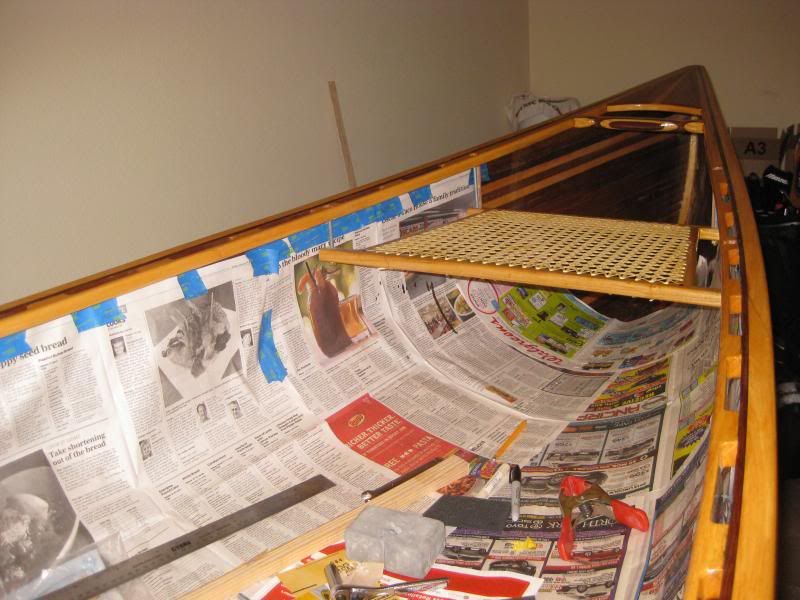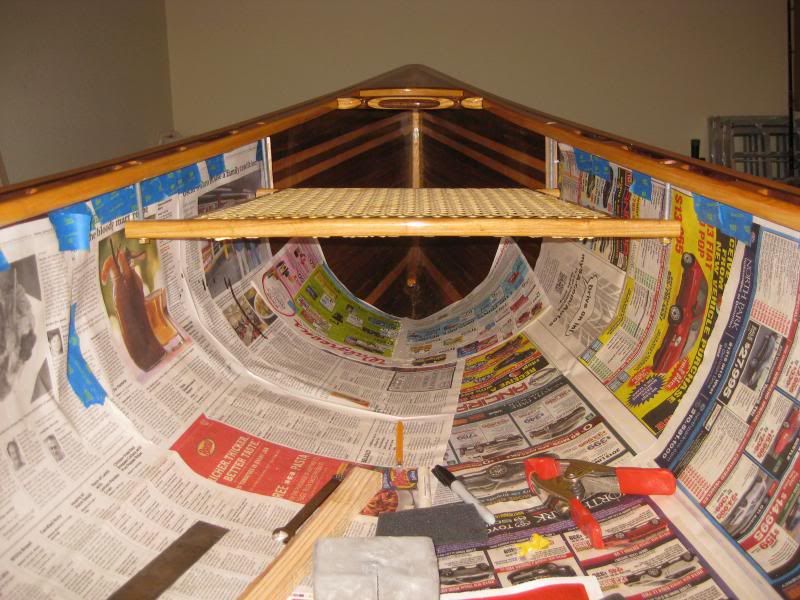 Now for the steps backwards
I went and got new screws, after the brass ones sheared off. In attempting to do what Bowgarguide suggested, I never could get enough purchase for a flathead screwdriver to try and back out the remaining screw and I kept breaking the thin brass. Since I was wearing away metal ANYWAY using the dremel, I just kept going and dremeled out the whole screw on each piece of wood. New screws today, I drilled a slightly larger pilot hole, and went at it. First one went 99% of the way in, and then sheared off. This one did it slightly different than the brass ones, as it was deep enough to hold both sticks together. As we stand now, its still there and I may leave it.
The bad news. I tried the next one. Drilled the pilot hole in both pieces, measuring my depth to make sure I didn't go all the way through. Put in the screw, and I'm 95% buried on this one and crack, the seat frame cracks on me. My heart sank.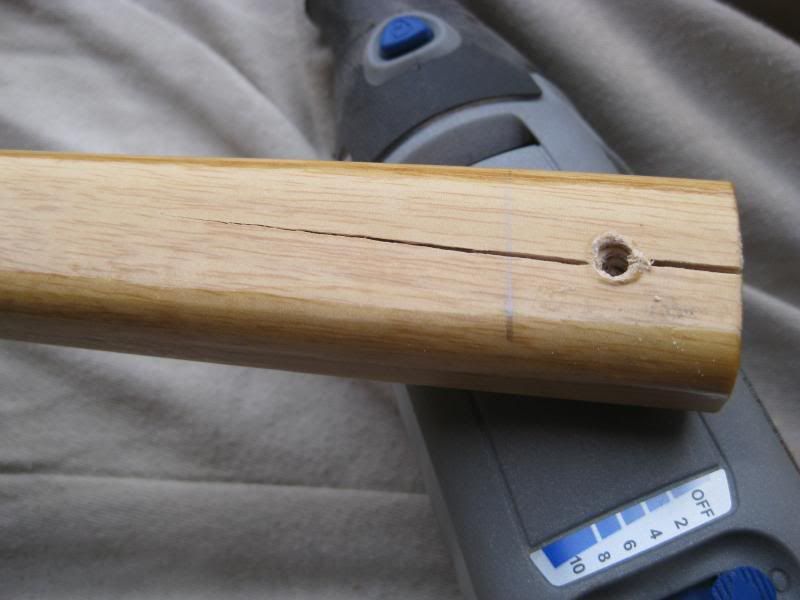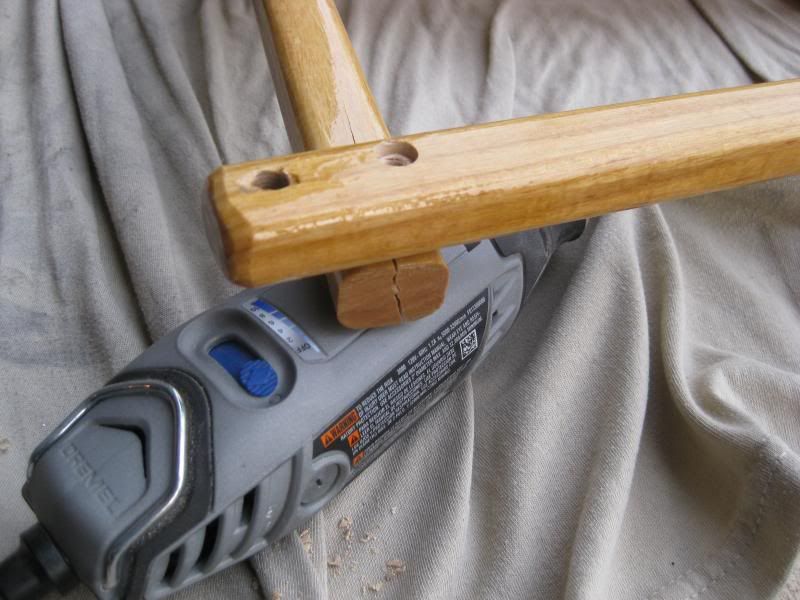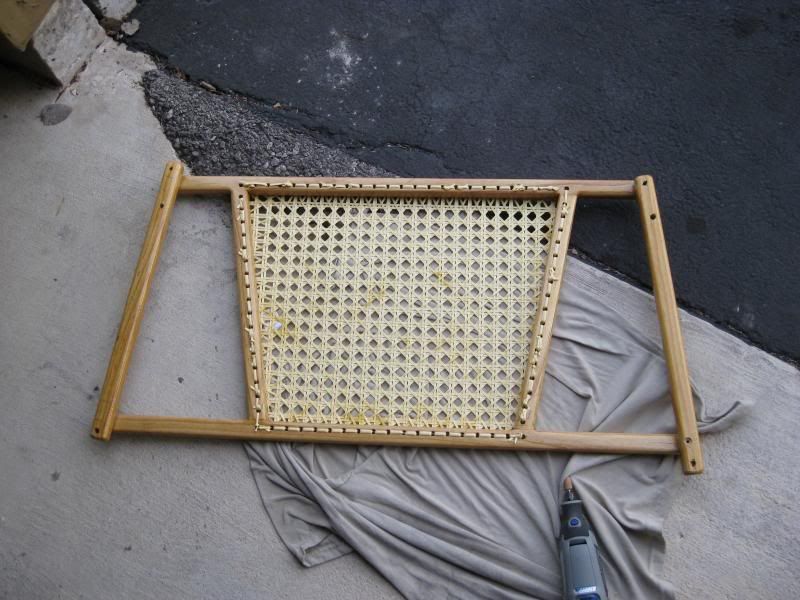 I'm taking a mental break from it, trying to figure out how to get around this misstep. The frame on this seat isn't supporting the weight of the whole seat in the manner of the back seat (a bolt through each corner of the frame). That being said, this may not be as big of an issue as I feel. The seat will be resting on the two outer-most pieces as you can see, so the screws are really to just hold it there in place. I could maybe pry the crack open so slightly and get some wood glue down in there, then clamp it.
Considering that a bolt won't be hanging from that spot, how do you guys feel about my idea? As far as continuing, the only thing I can figure to make this not happen is to go get some thinner diameter wood screws. I'm trying to take joy in the small victory of the back seat working out just fine, but this issue is trying to overshadow it and make me bummed out!