By
MR2brad
- Sat Mar 30, 2013 9:01 pm
- Sat Mar 30, 2013 9:01 pm
#1882860
Well, I haven't started building it yet, but I have ordered the plans, and will hopefully be working on it some through the end of the semester.
This weekend I decided to build a paddle while I wait for the rest of my materials. Went and grabbed some cedar, and came up with this.
Bird mouth joints. This was my first time doing this, and it wasn't nearly as bad as I thought it would be.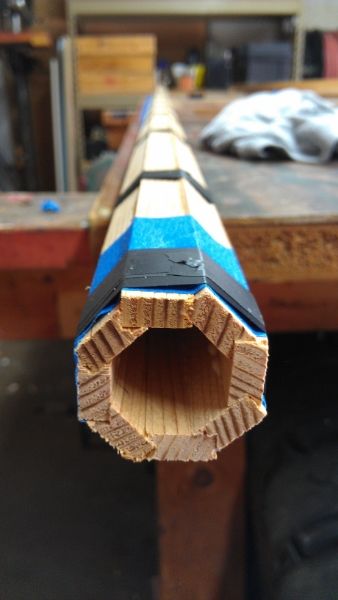 Rough shape of the handle.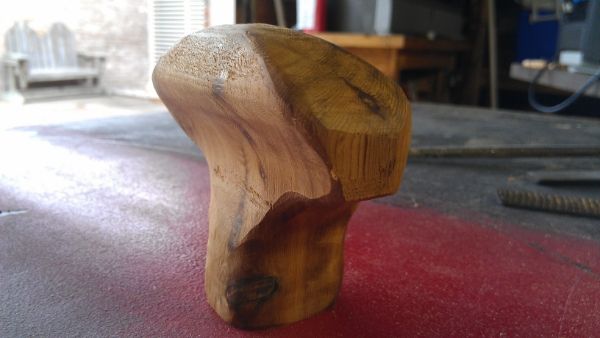 Strip paddle clued, and cut out. Thickness ranging from 1/2" in the middle to 1/4" on the edge.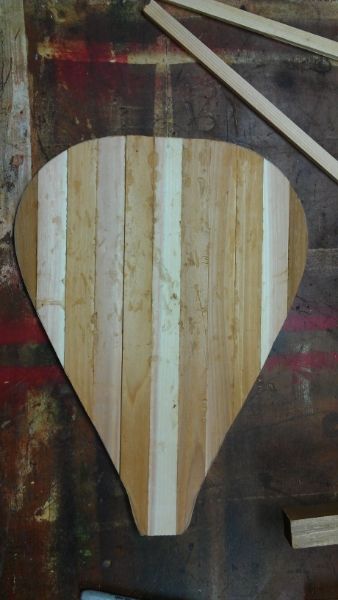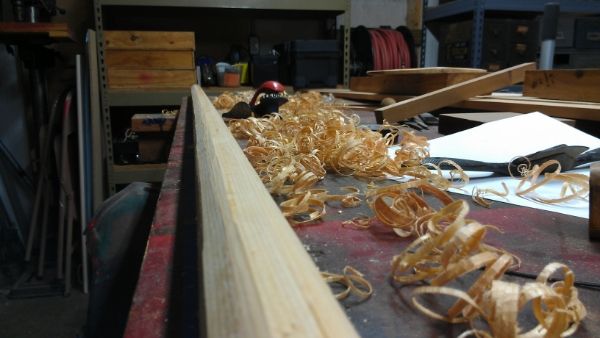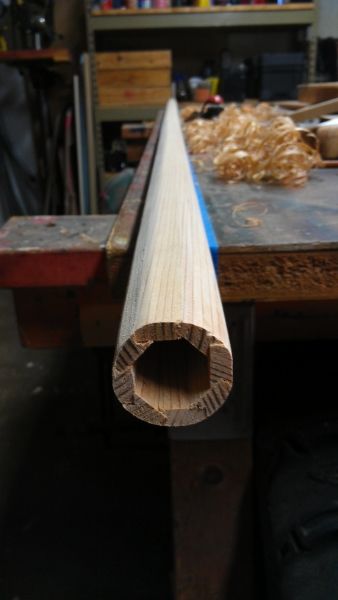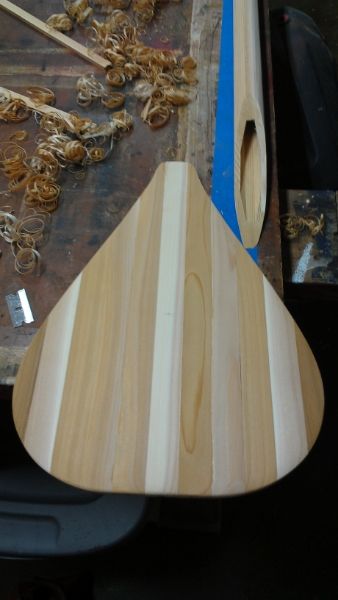 Cut the shaft at a 10 to 15 degree angle.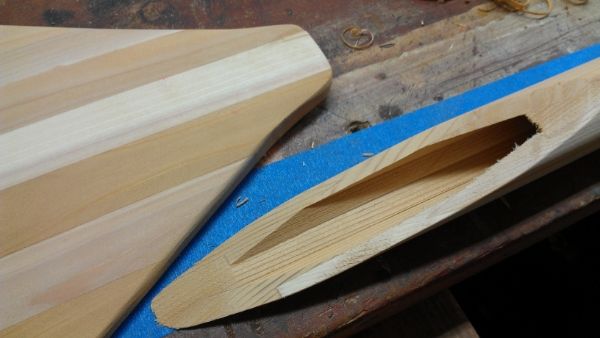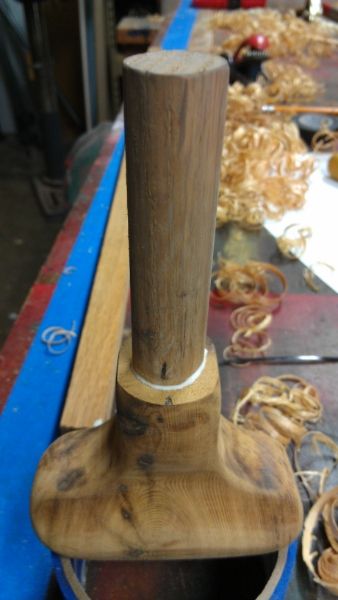 Love the wood grain.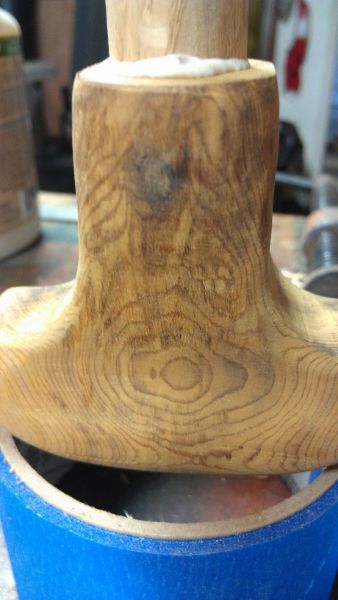 And this is where I stop for now.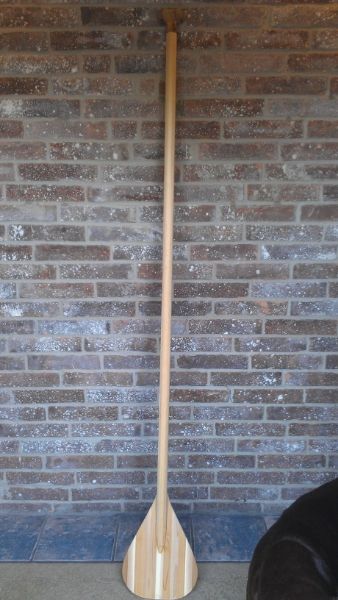 Hopefully there will be some more updates in the next couple weeks.
Thanks for looking, and any input would be great.
Last edited by
MR2brad
on Sun Jun 02, 2013 8:16 pm, edited 1 time in total.