- Wed Oct 30, 2019 1:44 am
#2295257
It's been along time since i've been able to get out and do anything. I work seven days a week, months at a time. But the wife and I finally got away for the weekend. Thought you fellers might like to check it out. I know it's been a while since i've been around (work work work), but I felt the need to dive back to my ol days around here and share an adventure today. This is from this past weekend. We headed out to Lake Spence in the midst of very strong 20-30 mph winds and a temp of 42. We knew Saturday and Sunday were going to be beautiful so we took the chance against the nasty Friday weather. We left the kayaks at home and took my buddy's little v-bottom boat.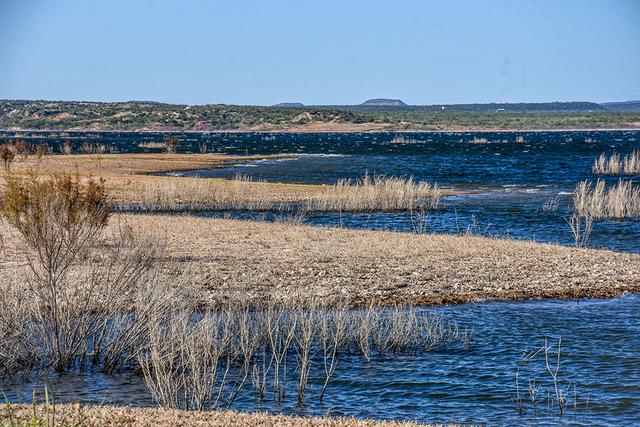 Our front porch view. We stayed in the tent for a long time after we got set up just to stay out of that crazy wind.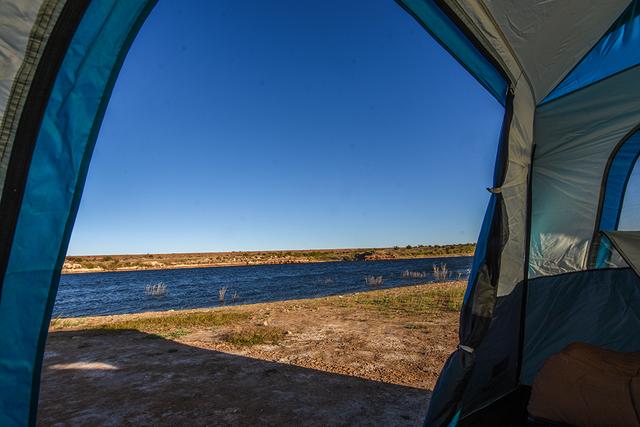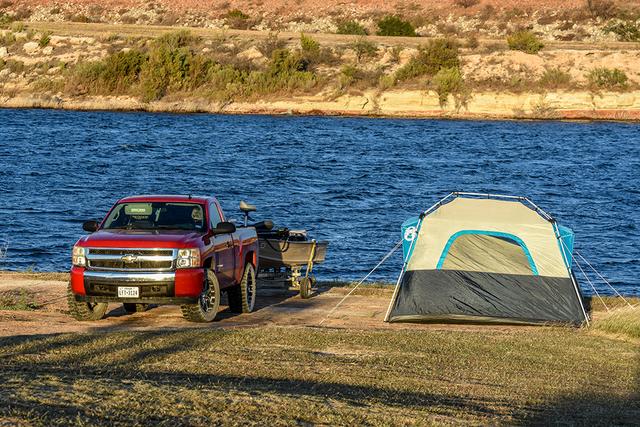 This was tall grass being laid down by the unrelenting north winds.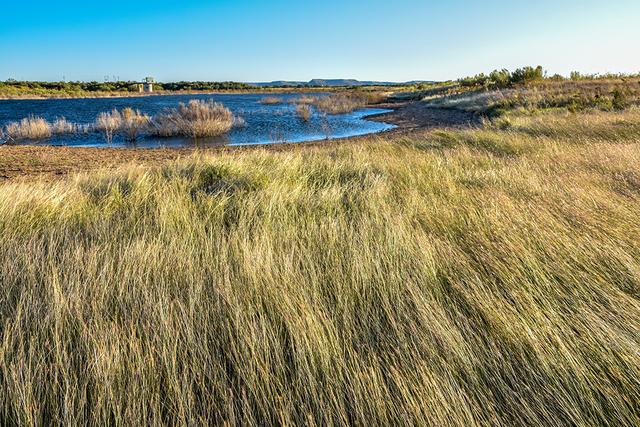 The winds finally died down and it was time for some smoked sausage and Boraccho beans.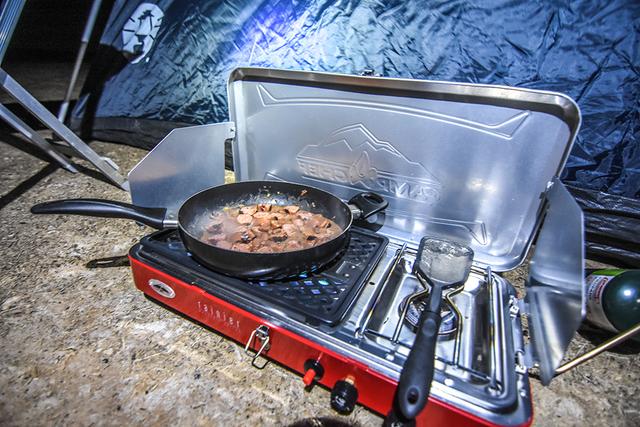 Once our food settled and the sun went down, it was time to get out the camera and start playing around. It was still cold, upper thirties, but the clear skies made it hard to just sit around.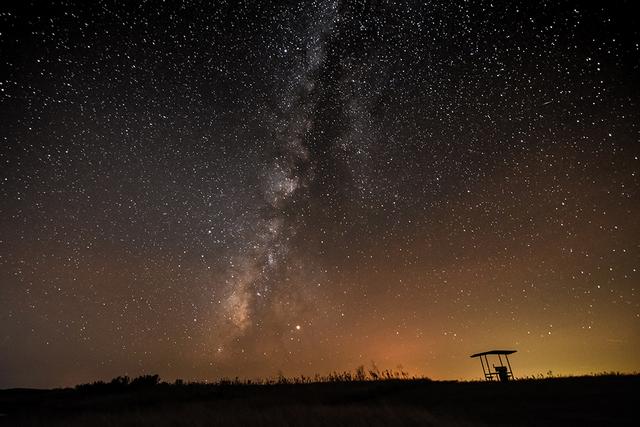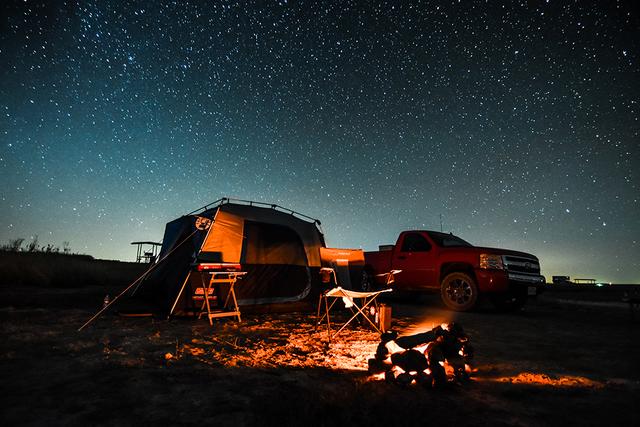 The lights of San Angelo in the distance.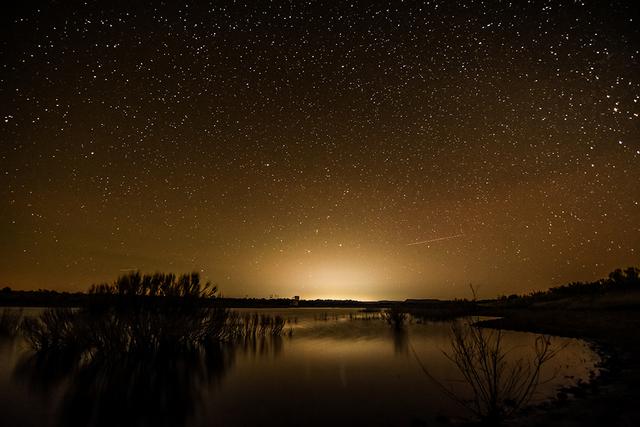 The morning rose to a gorgeous start of a day.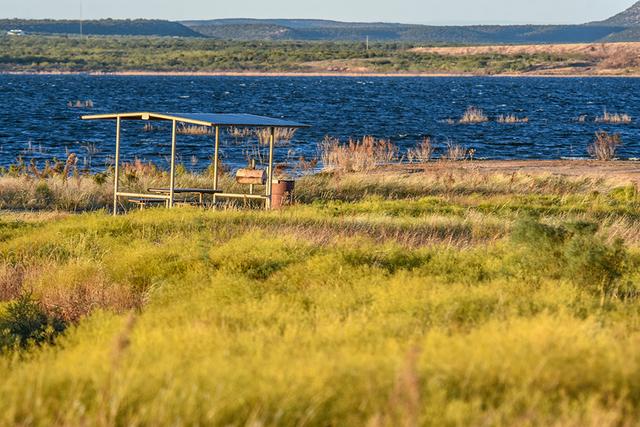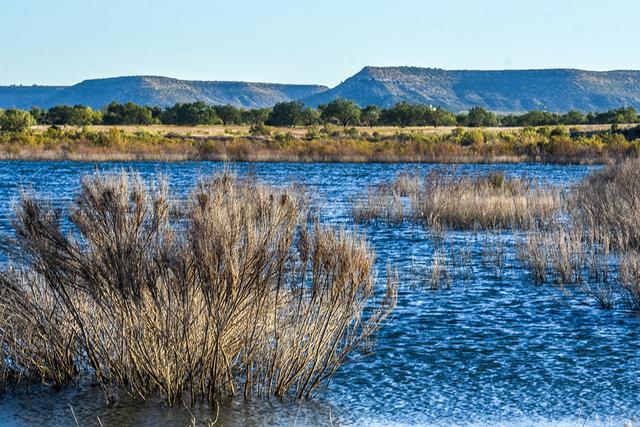 It was a slow day of fishing, but at least the winds were light. I figured the front that moved through got them a little finicky. But my wife was able to pull a couple in while my lines stayed quiet.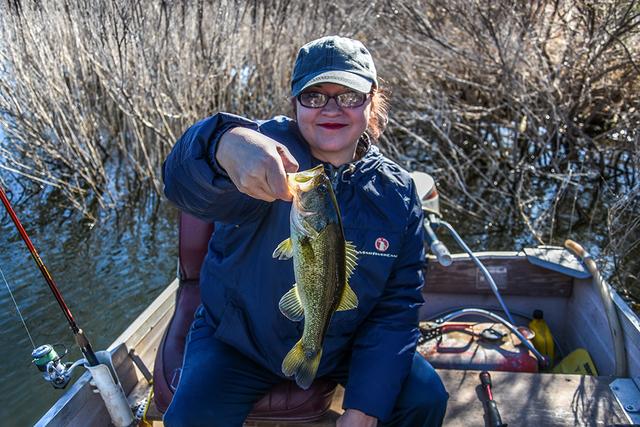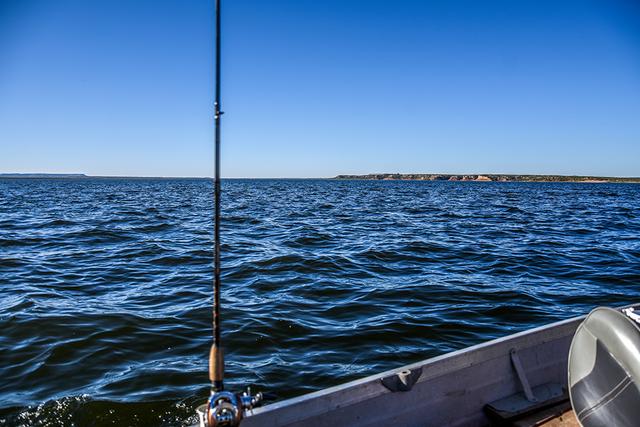 We called it mid afternoon and headed back in. That evening we had pork chops with a side of taters and onions.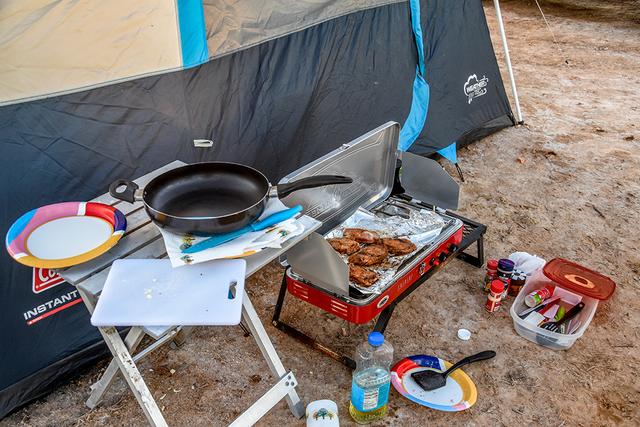 Again, the darker it got the more I wanted to grab the camera and go play.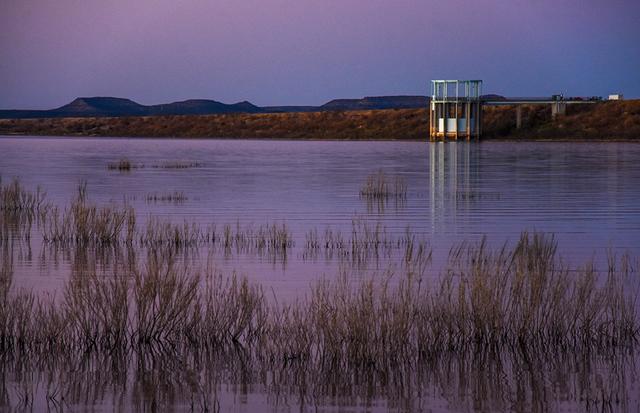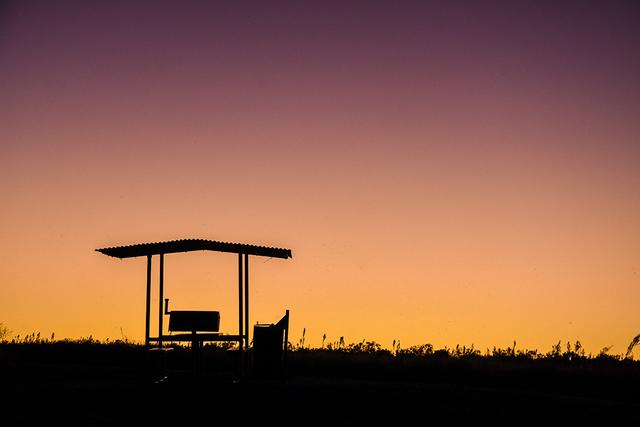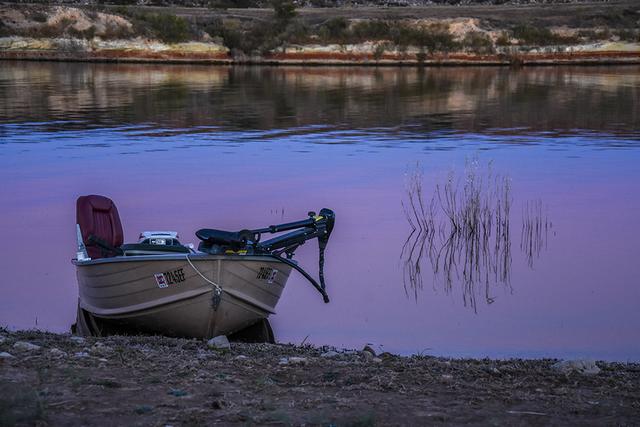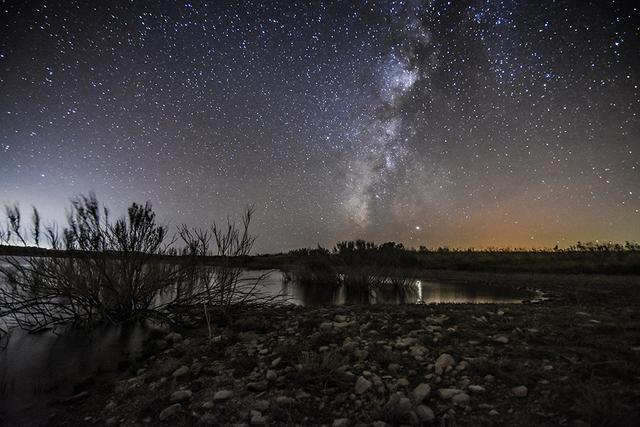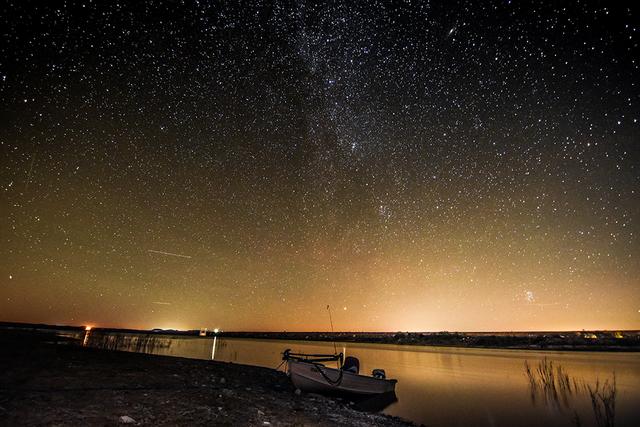 After a decent night's sleep, the Sunday morning sun hit us and I woke up fast. There was so much splashing going on outside. I'm talking white bass spawn kind of splashing. I'm not an early riser, so yes, I sleep in even on camping trips. But it was like an oven in the tent. I tried to go back to sleep but the noise of flopping fish was just too much. At this point I was wishing I hadn't stayed up so late taking photos.
I got up and went outside while my wife was still trying to keep sleeping. I grabbed my fishing rod and started walking the banks. I caught 4 bass within 30 minutes, not even 50 yards from our tent. Once she was up and at 'em from my, not so quiet Rick Flair "woooo's", we hopped in the boat and headed out.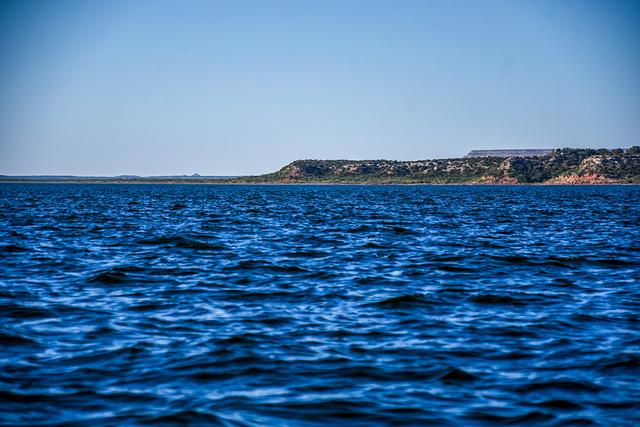 It was a great day on the water. 20 fish caught in just a few hours. All caught on chartreuse and white spinner baits. There were lots of little ones, but some had some heft. The biggest hitting 4.5 lbs. Reminded me of days gone by when I could get out in the yak once or twice a week and the 4 pounders were the little ones. Well, maybe a bit of an exaggeration, but you get the point. lol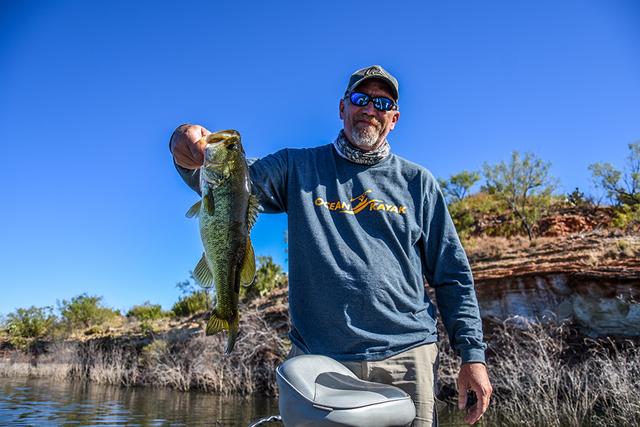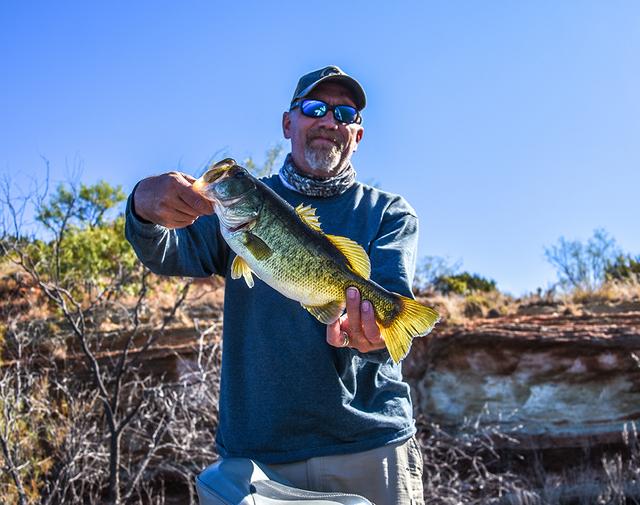 Mid-afternoon it was time to head back and start packing up. The worst part of any trip. It may be months before I get another day off. But the weekend was one I will remember for a long time. Great company, great food, and great fishing. I just hope one day life calms down enough to let me get back to more days spent on the water. My daughters a junior in high school, my son is in college, and we have enormous medical bills, so it's going to be far and few between, but there's not a day goes by I don't thank the Lord for the life I was given, even with all the uphill challenges. I can't complain about working two jobs and not having days off. My wife's getting better and i'm still my kids hero...well, at least when my daughter's not being a spoiled little diva. lol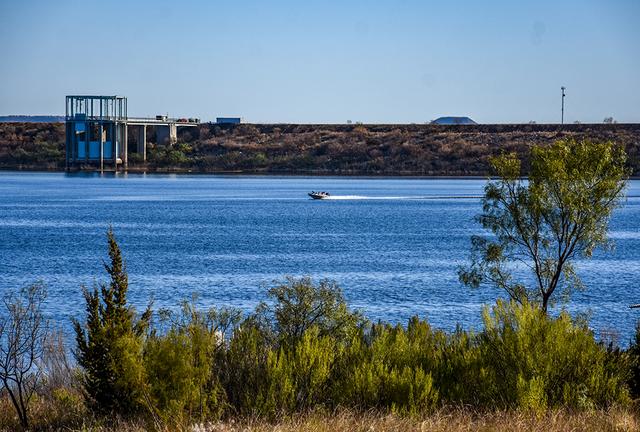 Thanks for coming along,
Scott